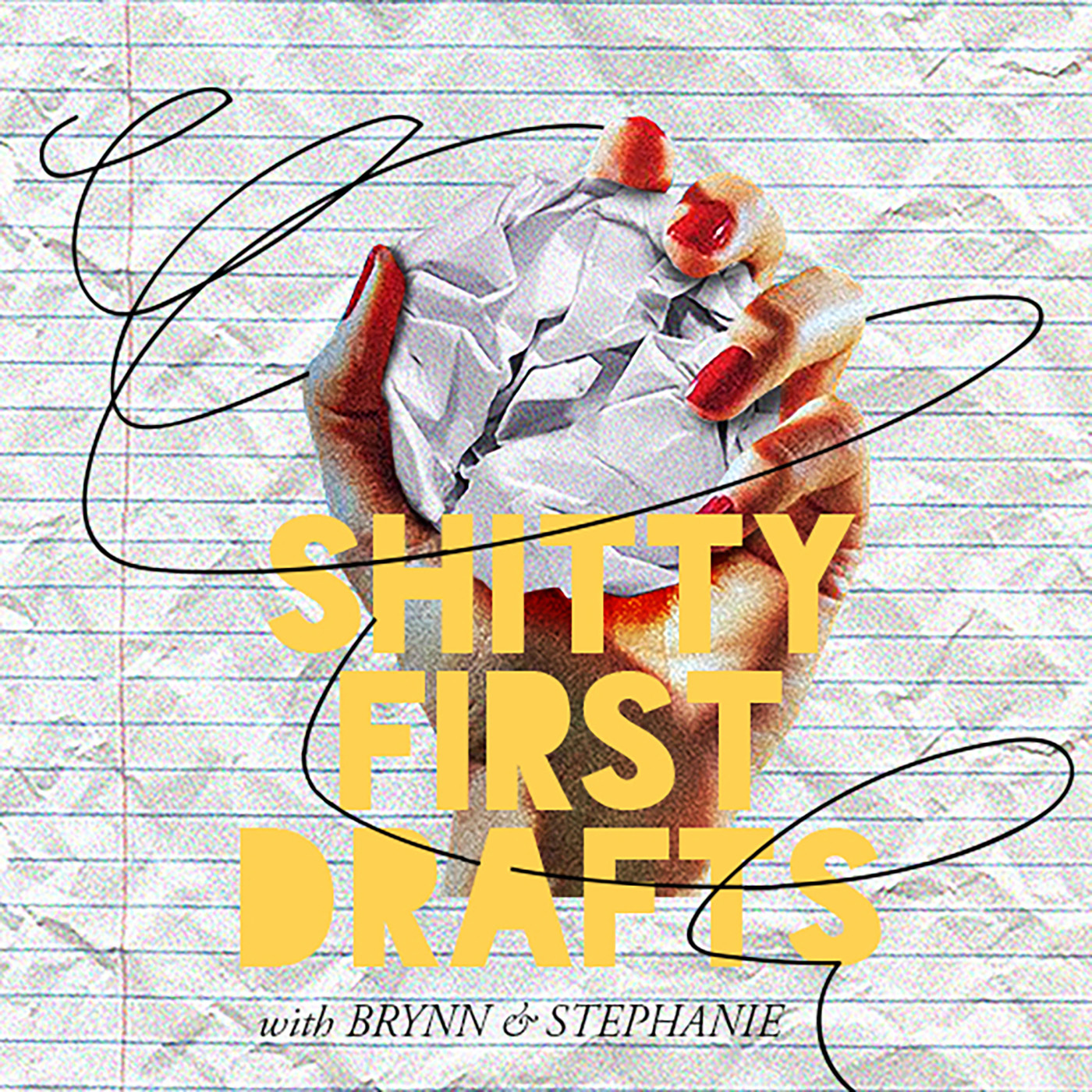 Andrew talks with us about Terrence Hayes' breathtaking presence, how growing up with a musician Dad inspired him to pursue poetry, and whether there's such a thing as a perfect poem. 
You can find Andrew on Twitter. You can read Andrew's poem, "Apologia for Never Saying What I Mean" (and two others!), at Connotation Press. 
The essay by Alicia Mountain that Stephanie mentions is here.
Follow us on Twitter and Instagram! Send us an email at sfdpodcast@gmail.com. We love attention!