Episodes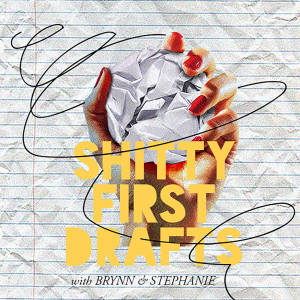 Thursday Jul 11, 2019
Thursday Jul 11, 2019
Lance chats about online forums, being a 5w4 on the enneagram, punny baseball titles, and how a very real and very strange experience in the park made it into (and back out of) his short story. 
You can read Lance's story in print from Southern Indiana Review. You can follow him on Twitter and bug him about finishing his novel at @lancedyzak_.
Follow us on Twitter and Instagram at @sfdpodcast! Send us an email at sfdpodcast@gmail.com. We love attention!
---
Proud member of the Sundress Publications family. 
Logo design by Carolyn Pokorney.
Song by Rameses B on Soundcloud.