Episodes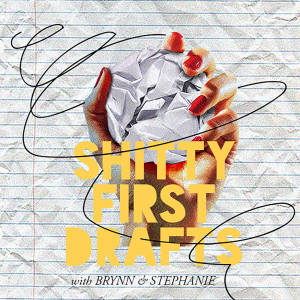 Tuesday Aug 20, 2019
Tuesday Aug 20, 2019
Katie chats about her celebration that resulted in her receiving UT's first ever yellow card in rowing, being a woman in #sports, and sneaking in to the Art Institute of Chicago every Thursday for two months.
The painting that Katie references is Henri de Toulouse-Lautrec's "At the Moulin Rouge" (1895). Read more about it here.
She mentions both Lorrie Moore and Rax King as writers who have influenced her work. You can find her at katieculliganwriting.com and follow her on twitter (@overcomplikate).
Follow Stephanie (@stephaknees) and Brynn (@brynnsie) on Twitter and Instagram.
Follow us on Twitter and Instagram at @sfdpodcast! Send us an email at sfdpodcast@gmail.com. We love attention!
---
Proud member of the Sundress Publications family. 
Logo design by Carolyn Pokorney.
Song by Rameses B on Soundcloud.